At Christmas I received a huge box of Sally 4th Terra-Formers terrain boards its taken me awhile but I've started to make some progress on them. I decided I wanted to try a sub Saharan African dry season look for my Darkest Africa gaming but I think it would work well enough for 40K or Post Apocalyptic gaming.
Originally I was going to combine teddy bear fur mat with the the boards to get a more flexible version of my teddy bear mats but the test pieces didn't come out well. I found cutting and sticking the fur to the boards wasn't giving me the results I wanted.
So I went back to the drawing board and watched lots of youtube video tutorials by model railway guys and Geek Gaming on using flocks and creating ground cover. I'm much happier with how my second attempt has turned out. As I mentioned when I made my fur mats, Africa is a big place, so I have just tried to make something that looks African to my mind which is probably rooted more in Hollywood than any reality. Here are a few images that I used for inspiration.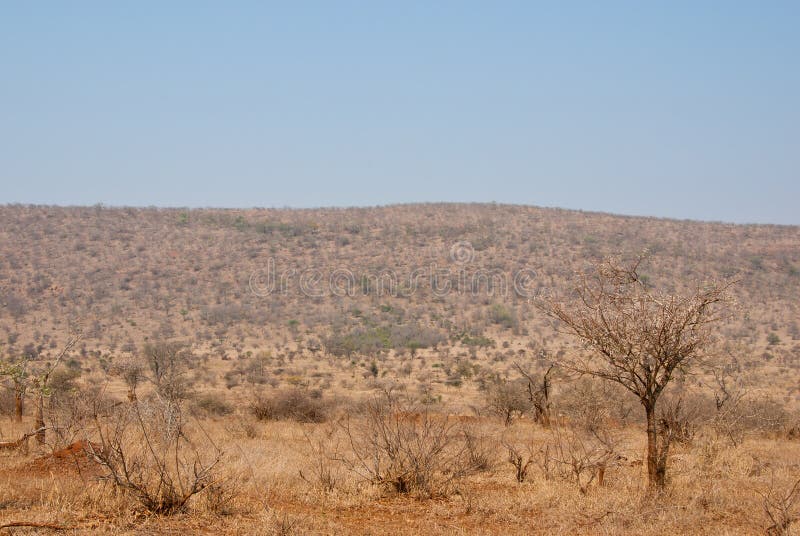 So here are my first nine 1×1 foot boards these are all either small track boards or plain boards though I did make one plain board into a small Kopje. I've gone for a red/orange soil colour because again it seems "African" to me. I have plenty more boards to do yet including a river, high ground and hills and a large 2×2 board for placing villages and urban areas on.